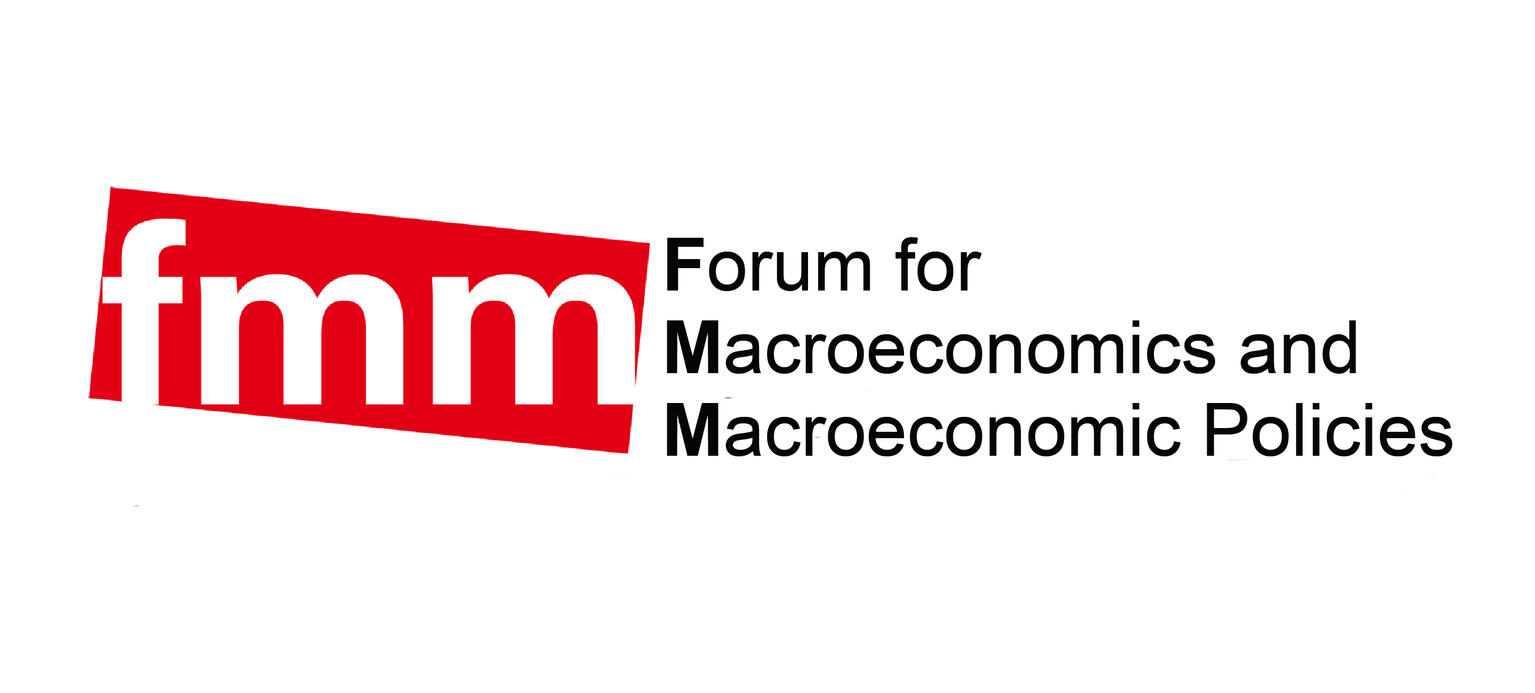 Quelle: IMK
:

About the forum

Since 1996 the Forum for Macroeconomics and Macroeconomic Policies (FMM) has served as an international platform for research, analysis and discussions of macroeconomic issues, mainly from a Keynesian and post-Keynesian perspective, but also open to other paradigms. We strive for more pluralism in the economics profession. Macroeconomic theory is seen as the basis for policies, which aim at high employment, low inflation, financial stability, environmental sustainability, reduced inequality, and the eradication of poverty.

The FMM is a non-partisan network of economists and other social scientists that organizes conferences, workshops and summer schools and publishes a working paper series. It does not organise or fund own research activities. The main event is the annual conference in Berlin. The FMM is organisationally based at and funded by the Macroeconomic Policy Institute (IMK) of the Hans-Böckler-Foundation, a foundation for research promotion and codetermination affiliated with the German trade unions. A coordination committee, consisting of academic scholars, steers the FMM's activities and is represented by two speakers. The FMM awards fellowships to distinguished researchers who contribute to the network and its activities.
The coordination committee is responsible for the strategic direction of the Forum and organises the FMM conferences, workshops and summer schools.
FMM Fellows are distinguished scholars that contribute to the development of the Forum, act as its ambassadors in academics and policy circles and give advice to the coordination group.